1
2
3
Get a Quote
">4
Read Page Content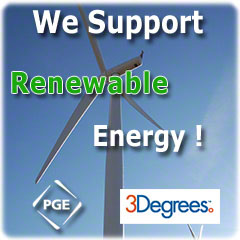 Looking for a professional local Portland Web Design company to build a website that is fast loading and easy for your customers to navigate and at the same time effective and profitable for your business?

Understanding that unique companies require unique business solutions, the Web Designers at Oregon Web Site Design of Portland, through 15 + years of experience in web development, Internet business systems, web application development and design, create and implement solutions based on your company's unique vision and needs.

Oregon Website Design & Development (OWDD) is locally owned and operated. Read More....

NOTE: A portion of every dollar you spend with Oregon Website Design is donated to several charities and Non-profit Organizations! View the List of Organizations we regularly donate to.

Choose the option which best describes your current hosting or website situation.